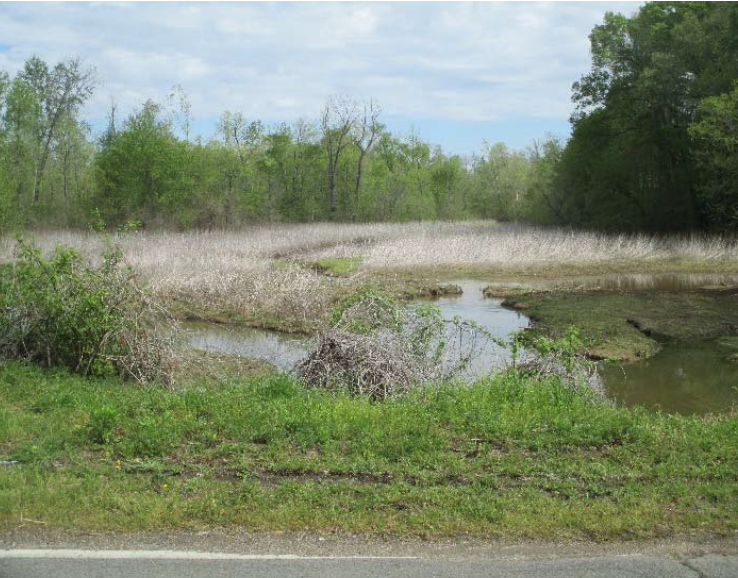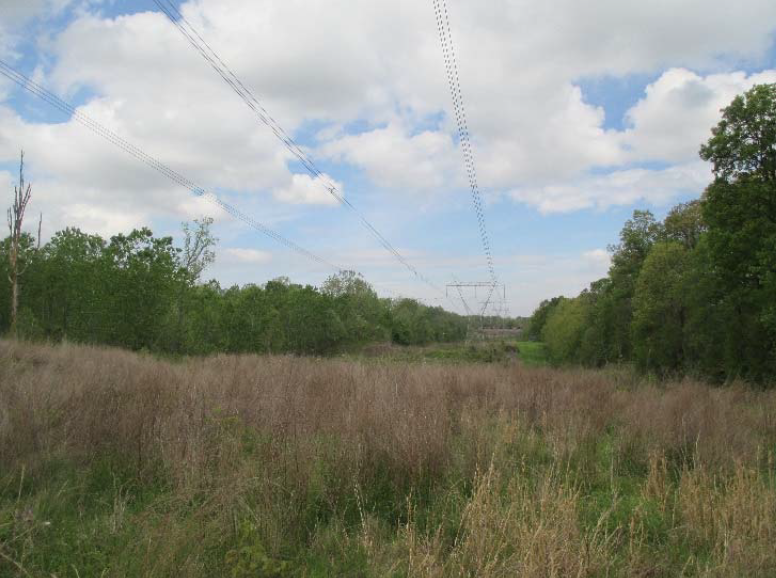 Please click the links below to view the three alternate options for the GO Project.
Connect Paul R. Lowry Rd. to Shelby Drive with
improvements ending at Weaver
Connect Paul R. Lowry Rd. to U.S. 61 (Third St.)
through a new road South of Robco Lake
SIGN UP FOR NEWSLETTERS
What's Possible for Your Community
This is what your community could look like including access to jobs, educational opportunities, walkability, beautification, and more.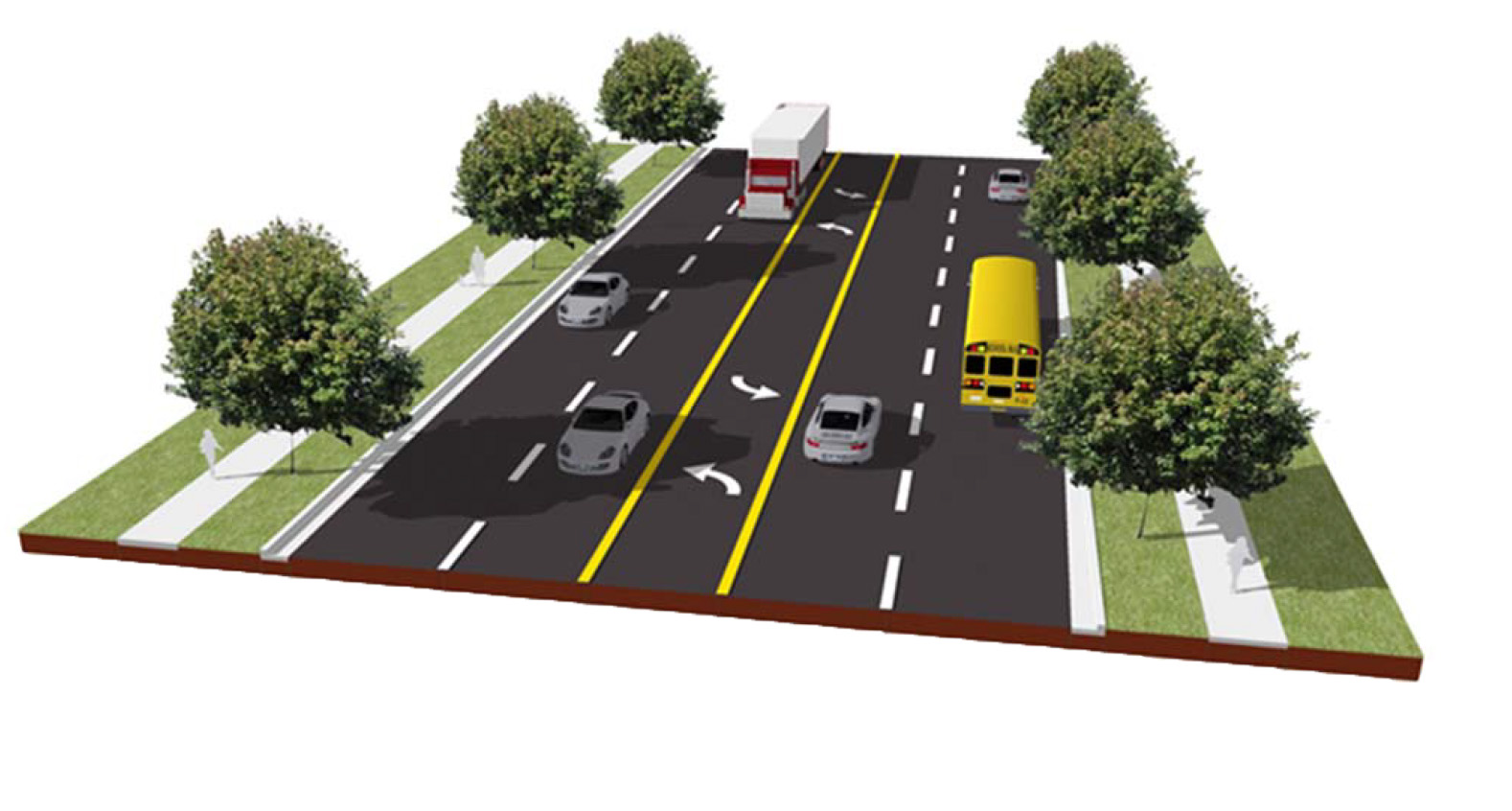 Frequently Asked Questions
Thursday, October 27th, 2022
Advisory Meeting
Thursday, August 25th, 2022
Advisory Meeting
Pics
Thursday, February 24th, 2022
Advisory Meeting
Notes
Preliminary Project Schedule
NEPA Phase – 3.5 year duration

Design Phase – 2.5 year duration

ROW Phase – 3 year duration

Construction Begins in year 10
Contact us!
Do you have a question about the development?